"A new experience in vision" 
Founded in 1864, German-based Carl Zeiss AG, has cemented itself as the leading manufacturer and innovator of optical solutions. 

From single vision to progressive, fashion to medical, Zeiss has you covered with technology "so much more than lenses". 

An added reason to choose Zeiss:
Living in Australia means being exposed to a high degree of UV light, at certain wavelengths and over our lifetime this can and will exponentially become more of a problem. ALL clear Zeiss lenses come with Sunglass-level protection. 
 
Prescription Lenses 
Single Vision
For those who are short-sighted/myopic (have difficulty seeing objects in the distance) or long-
sighted/hyperopia (difficulty seeing objects close up) 
these lenses are for you. 
More info here: 
Zeiss Single Vision Lenses
Digital Lenses


Developed to help assist the younger generation who want a more versatile optical solution, Zeiss Digital Lenses are designed with a graduated prescription to meet your near and distance vision requirements. 
More info here: 
Digital Lenses by ZEISS
Progressive Lenses


Progressive lenses incorporate a graduated lens design that allow patients who need assistance seeing at near, intermediate and far distances to have a single optical solution. 
More info here: 
Progressive lenses by ZEISS
SmartLife
The newest innovation from Zeiss and it's most advanced lens solution, SmartLife Lenses are optimized to give sharper and more comfortable vision in all distances, for all ages.  

More info here: SmartLife by Zeiss


i.Scription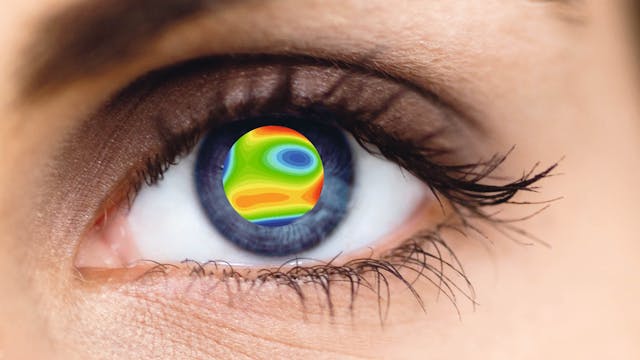 With our exclusive i.Profiler
® 
which measures the "fingerprint" of your eye, i.Scription gives you a uniquely individual prescription that's especially beneficial in low-light conditions. 
Lens Coatings 


DuraVision®
 

BlueProtect

  

ZEISS DuraVision® BlueProtect reflects parts of the blue-violet light emitted by these sources, preventing light from entering the eye.

> More
DuraVision®
 Platinum
What makes ZEISS lenses with DuraVision® Platinum AR coating different? These hard and light lenses are very robust, dirt-resistant and easy to clean while offering first-rate anti-reflective properties.
Made up of nine ultra-thin layers, an integrated system of coating layers densely packed using ion-assisted deposition results in a lens surface that is three times harder than the previous generation of hard (AR) coated plastic ZEISS lenses and 35 % harder than AR coated glass ZEISS lenses.

> More